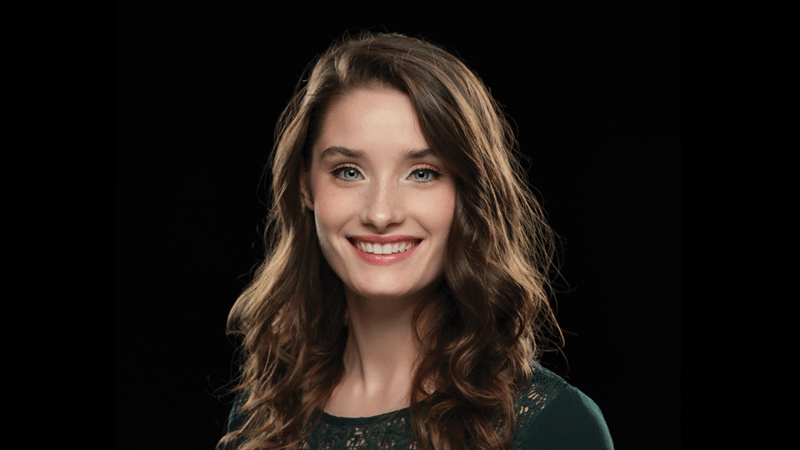 This summer, information technology senior Robin Krehbiel completed an internship with State Savings Bank in Manistique, Michigan. In the first part of the summer, she shadowed the IT director and learned to complete various tasks involving vendor management, user management, network monitoring, and obtaining support for equipment issues. Later in the summer, when the IT director went on vacation, she performed those tasks for the bank.
During the summer, Robin noticed that several of the paper and electronic forms used by bank employees to perform their work were poorly designed. She took the initiative to redesign several of the forms. She had just completed Dr. Knisely's Business Systems class the previous semester, and was able to apply techniques she learned in the class to improve the forms, writing macros to automate calculations.
Robin's supervisor was pleased with her work, and asked her to stay, offering her a full-time position.
"This internship has been a hands-on opportunity for me to experience community within the workplace, cultivating and building relationships with customers and the need to pursue continual growth, as well as improve services provided," said Robin. "I have built genuine relationships with the people I have been working alongside of, and I feel much more confident that I will build the same amazing relationships when I go out into the workforce after I graduate."