To edit your faculty information, hover your mouse over this help box and click the pencil icon that appears above it. After you make changes, click Save, then click the check box that appears above this box to publish the changes.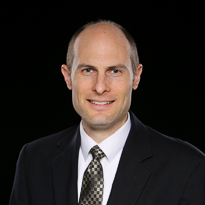 About Stephen
I enjoy teaching computer science, playing sacred and classical music, hiking, reading, and being a husband and father.
See also my official bio.
Links
Technology in the Classroom
Virtual Pipe Organs