Department of Computer Science
News
BJU Career Fair
Several companies are recruiting on campus on Tuesday, February 11, 2020, for the BJU career fair. more...
Summer Research Experience in Cybersecurity
Tennessee Technological University is offering a Summer Research Experience for undergraduates in cybersecurity. more...
Carol Sing Music
Access digital sheet music for the annual BJU Carol Sing and Lighting. more...
More news...
Events
February 29
Mercer Spring Programming Contest
March 14
BJU Programming Contest
Spotlight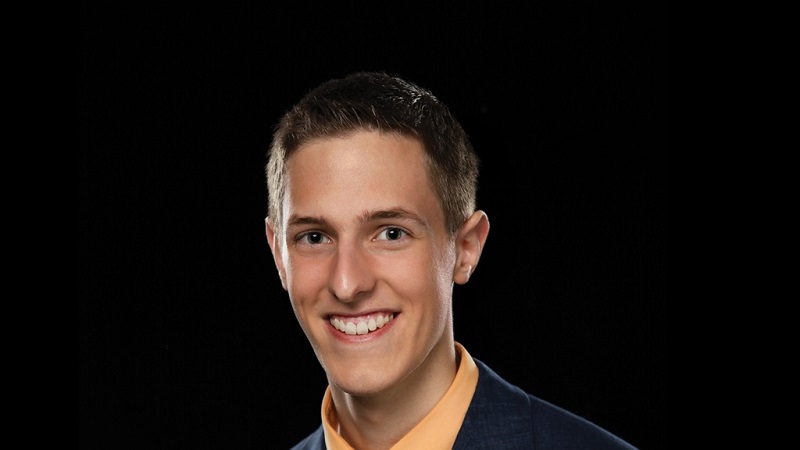 Read about a senior independent study project that resulted in a job offer.