Department of Computer Science
News
Part Time Web Development Opportunity
A small web development company is looking for some part-time help. more...
Job opportunity for graduating CS senior
Archetype SC is seeking a software developer. more...
2021 Web Server Wars Results
The 2021 Web Server Wars have concluded! more...
More news...
Events
January 22-23
CCSC Conference and Contest
March 20
BJU Annual Programming Contest
Spotlight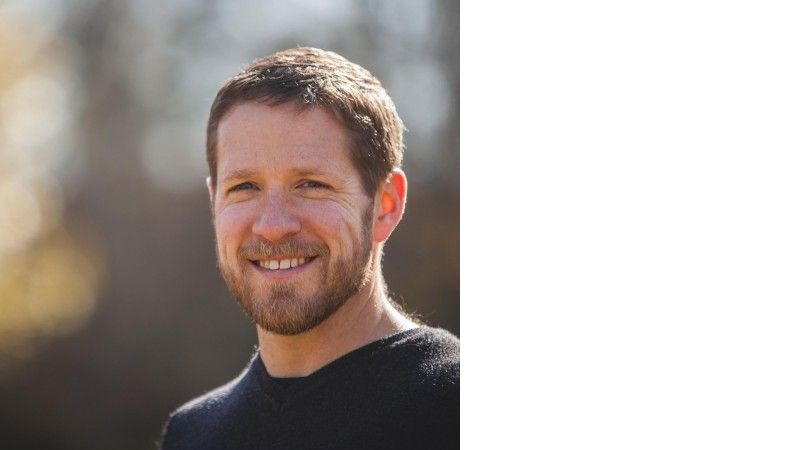 BJU grad Rob Gillen earns Ph.D.