Department of Computer Science
News
TD Synnex Tech Scholars Program
TD Synnex will be on campus, April 25th to recruit students for its Scholars program. more...
OL CpS 335 Offered Summer 2023
The CS Department plans to offer OL CpS 335 summer 2023. more...
Trek10 Workshop Event
Trek10 will be hosting a bot workshop on campus Friday, April 21st. more...
More news...
Events
March 11
BJU Annual Programming Contest
March 16
Senior Cookout
April 18
SermonAudio Technology Lecture Series
Spotlight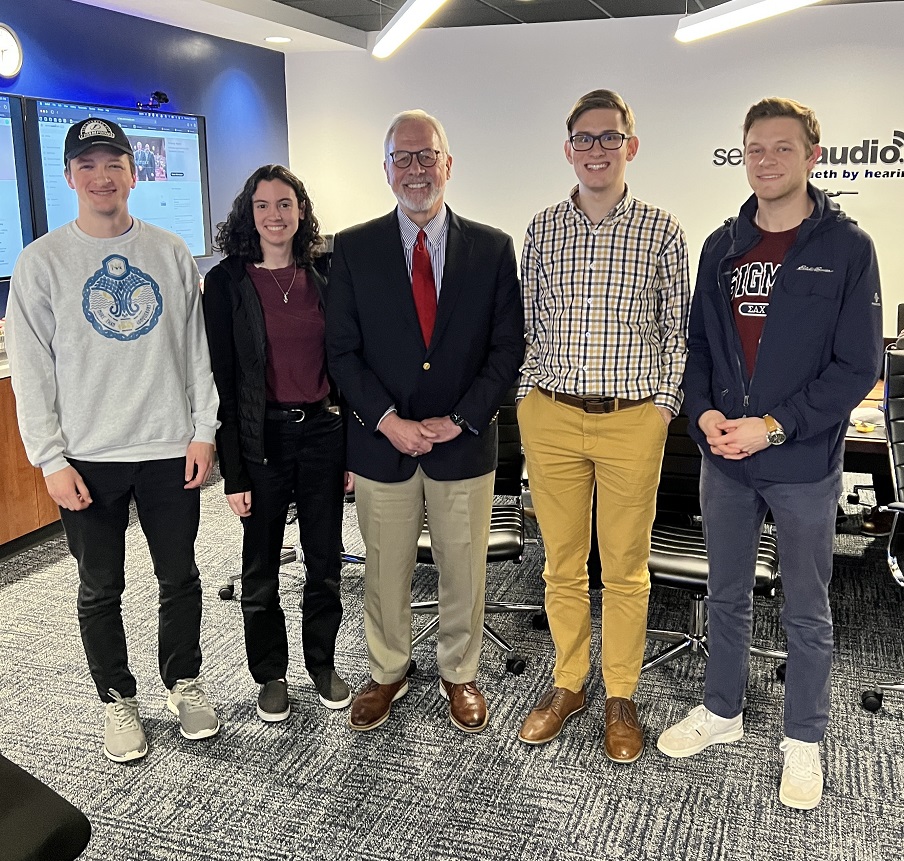 4 BJU CS Majors Intern at SermonAudio