Department of Computer Science
News
Job opportunity for graduating CS senior
Archetype SC is seeking a software developer. more...
2021 Web Server Wars Results
The 2021 Web Server Wars have concluded! more...
2021 BJU Programming Contest Results
Congratulations to the winners of the 2021 BJU Programming Contest. more...
More news...
Events
January 22-23
CCSC Conference and Contest
March 20
BJU Annual Programming Contest
Spotlight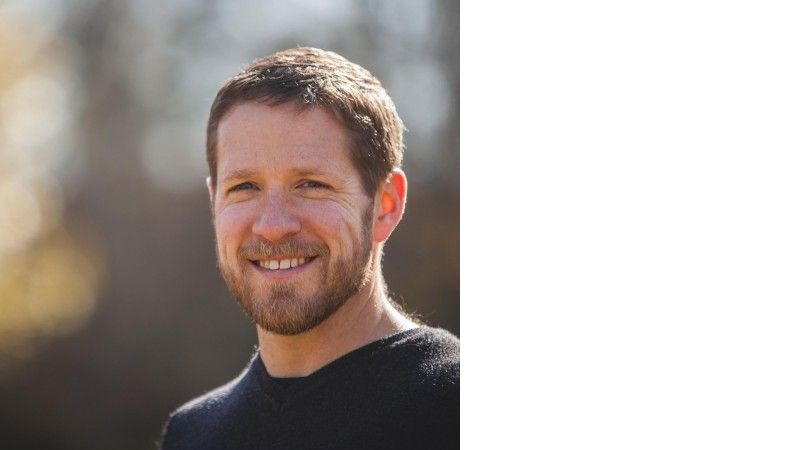 BJU grad Rob Gillen earns Ph.D.