Department of Computer Science
News
BJU finishes first in programming contest
A BJU intercollegiate programming team took first place in the CCSC:SE programming contest. more...
Programming Team Featured on BJUToday
BJUToday wrote an article featuring the experience of one of our competitive programming teams in a recent contest. more...
Job Opportunities at Infor
Infor has some IT job positions opening in the coming months. more...
More news...
Events
January 22-23
CCSC Conference and Contest
March 20
BJU Annual Programming Contest
Spotlight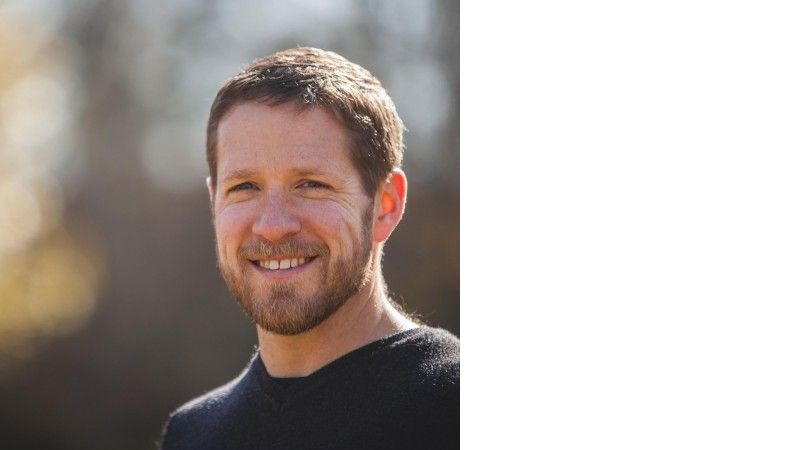 BJU grad Rob Gillen earns Ph.D.