Isaac Slayton Passes Certification Exam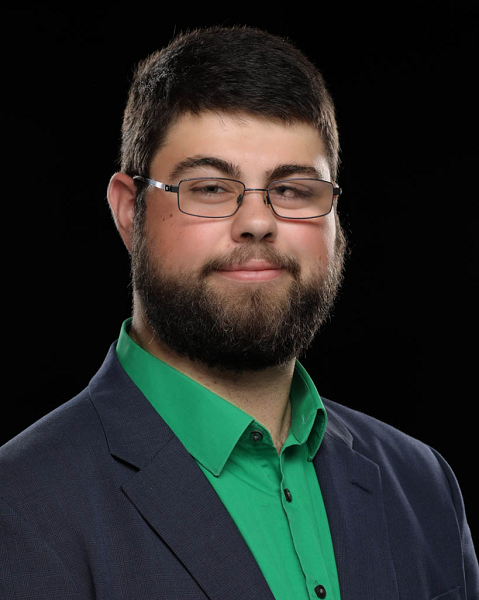 Isaac Slayton, BJU Cyber Security major, has passed the CompTIA Security+ certification exam.
This exam validates baseline security skills and fulfills a Department of Defense requirement. The exam covers core technical skills in risk assessment, network security, computer security, and response to security incidents. Congratulations to Isaac!
Published 11/17/2020