IT Students Pass CompTIA Exams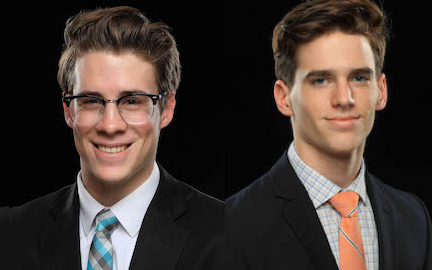 Two of our current students recently passed several CompTIA exams.
Rich Albert and Adam Grupp (both IT majors) recently passed the CompTIA Security+ certification exam. The exam is a test of knowledge and skills in the area of computer and information security. CompTIA is an industry-recognized certification organization, and its certifications are widely recognized by potential employers. Certified individuals often command higher salaries on job offers than those without certifications.
Rich Albert also recently passed the CompTIA+ A+ exam. The A+ is a hardware and software combo exam, testing general knowledge of hardware and Windows.
Congraulations to both of these students on their accomplishment.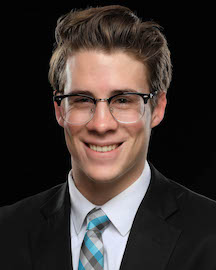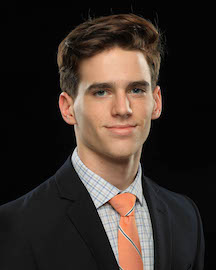 Published 08/28/2021